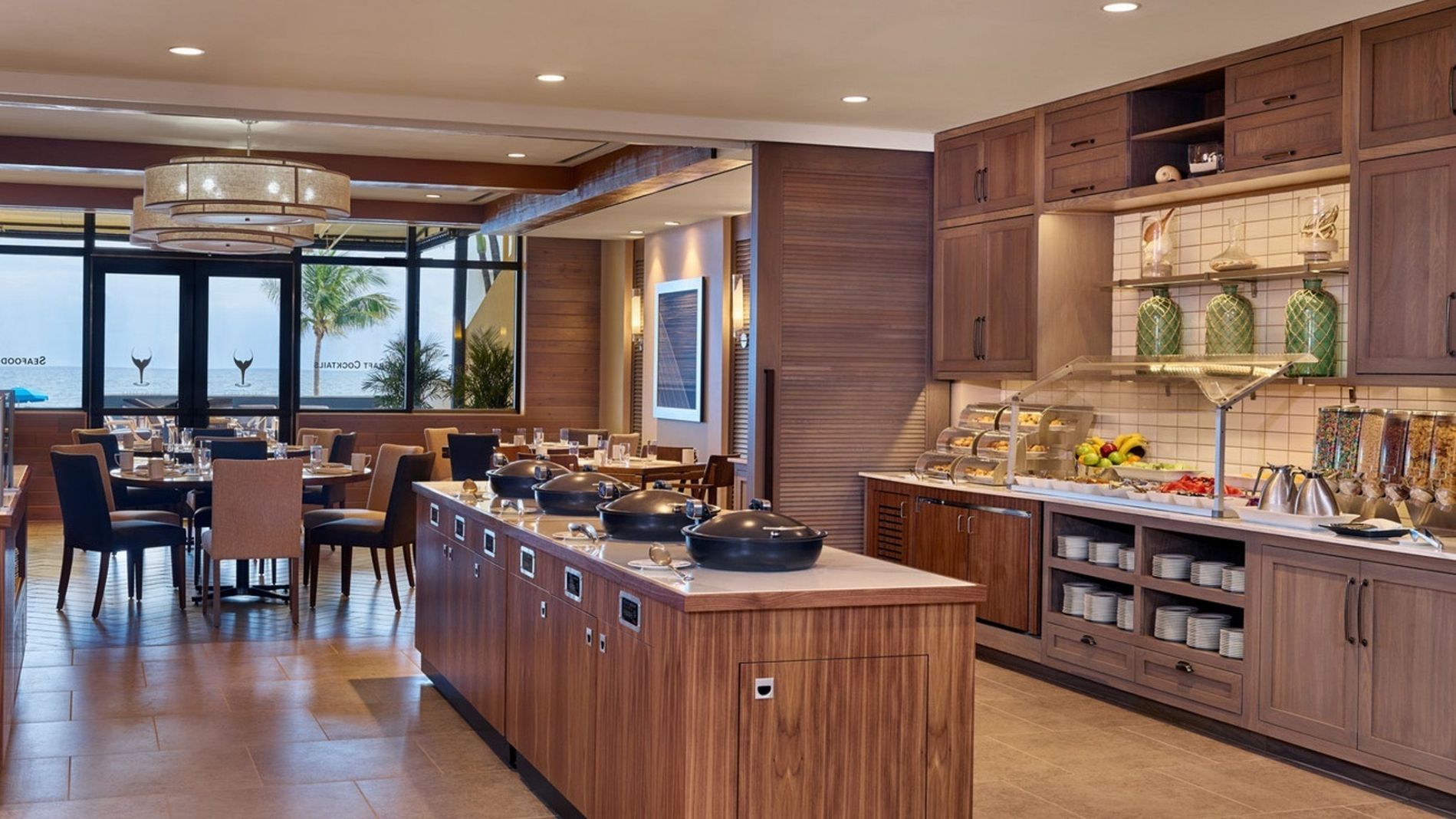 Fort Lauderdale Restaurant - Siren's Table
Fort Lauderdale Restaurants - Siren's Table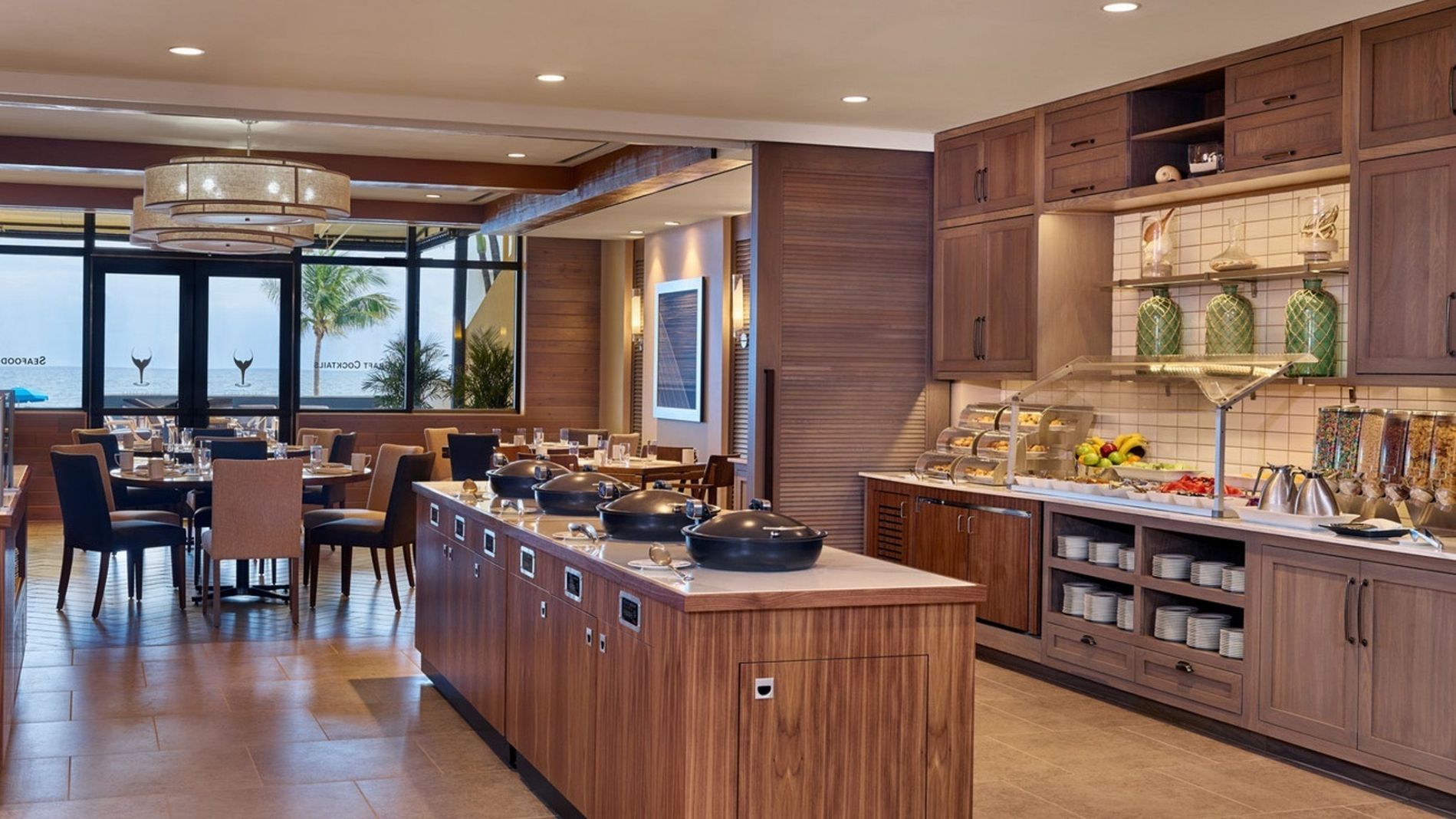 Fort Lauderdale Restaurant - Siren's Table
Fort Lauderdale Restaurants - Siren's Table
Siren's Table
Located At 321 North Fort Lauderdale Beach BoulevardFort LauderdaleFLUS
+19542453069 Hours of Operation
Breakfast

Monday - Friday 7:00 AM - 11:00 AM; Saturday & Sunday 7:00 AM - 11:30 AM

Lunch

Monday - Friday 11:00 AM - 4:00 PM; Saturday & Sunday 11:30 AM - 4:00 PM

Happy Hour

4:00 PM - 7:00 PM

Dinner

5:00 PM - 10:30 PM
About Siren's Table
Located at The Westin Fort Lauderdale Beach Resort, Siren's Table is a getaway for the senses serving impeccably-sourced seafood and prime, juicy steaks that are sometimes innovative, sometimes classic, but always fresh.
Siren's Table is a reference to the irresistible lure of the singing sirens in Greek Mythology. It is the promise of pristine seafood, rousing refreshments, ocean views, and the call of the sea.
Happy Hour
Join us for Happy Hour Sunday - Friday from 4pm - 7pm and enjoy half off draft beer, wines by the glass, cocktails and small plates.
Reggae Brunch Sundays
Join us every Sunday from 11:30am - 4:00pm for our Reggae Brunch featuring live music from Luna and The Hanging Chads.